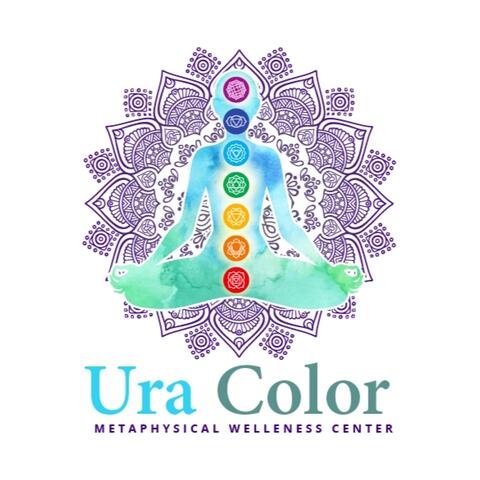 Ura Color - holistic wellness
Relocating to Florida
COVID 19 precautions apply
currently offering Distant Rieki services (optional)
Justin & Lauren
Aura photographer & Sound Practitioner
Reiki & Shamanic Practitioner
---
Ura Color - Metaphysical Wellness Center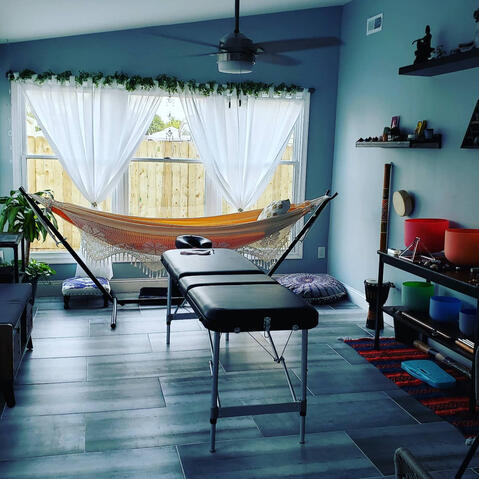 Ura Color is a healing center for metaphysical wellness.

Many people think about "wellness" in the terms of physical health only. Wellness however, is much more then physical health. Wellness is a full integration of physical, mental and spiritual well-being. Balance of this trinity can help prevent illness from manifesting within your body.

Through self discovery, relaxation and healing; Ura color has the services you need to keep your body, mind and spirit in perfect harmony.
Services include Shamanism, Aura photography, Rieki, Crystal and Sound Healing.

See below for more information.
---
Reiki & Sound Healing
---
Aura Photography
---
Shamanic Healing
---
Events & Entertainment
---
Send a gift
---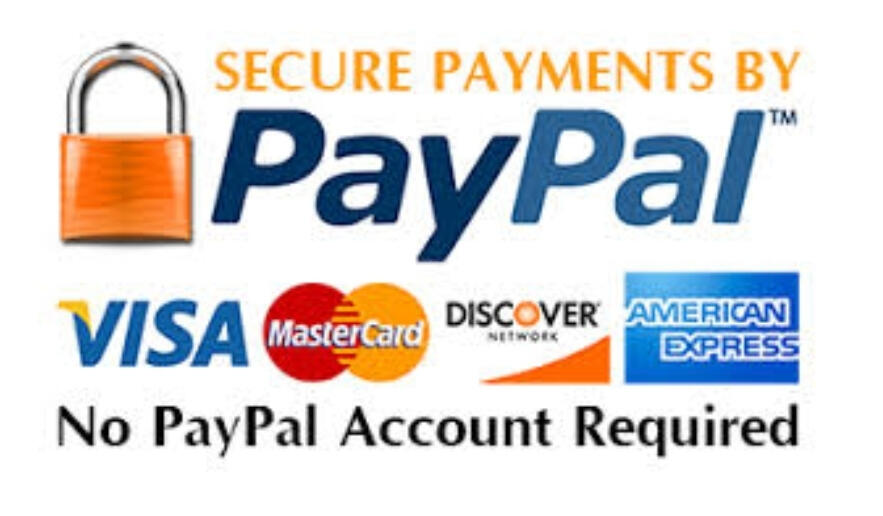 Select Pay with credit card at time of entry
Give us a call if you don't see a date that works for you
267-615-3911
---
---
Sign up for discounts and more!